About Us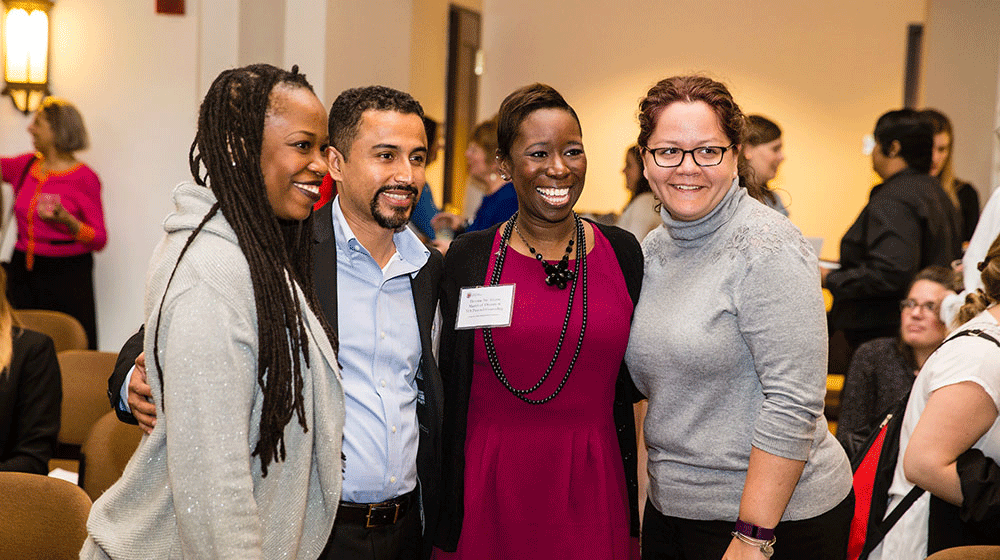 The Institute of Pastoral Studies (IPS) educates adults for professional ministry, spiritual development and faith-based leadership in other professions. Through their course of study and their spiritual formation, students develop real-world knowledge and skills in theological reflection, in ministerial practice and in ethical judgment.
Some distinctive features of IPS include:
Diverse and international faculty and students rich with multicultural ideas and viewpoints.
An experience-based adult model of education valuing students' personal and professional backgrounds as an essential dimension of the curriculum.
A university setting giving students access to interdisciplinary professional graduate offerings across such areas as social work, education, business and law.
A formation component facilitating integration of course content and ministerial/spiritual identity through pastoral counseling, spiritual direction, and identity integration
A superb metropolitan location offering countless professional development opportunities for students through internships sites, field education placements and practicums close to IPS' location in the heart of the city at the Water Tower Campus.