Parish Leadership and Management Programs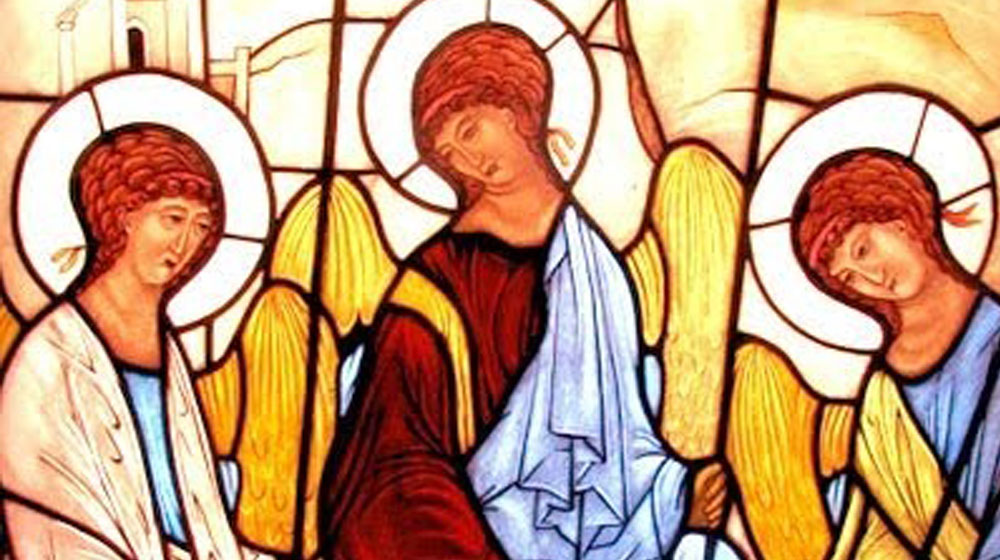 As part of its mission as a world-class institution of applied pastoral education and spirituality, the Continuing Education Department at the Institute of Pastoral Studies, Loyola University Chicago offers coursework, consultation, coaching and other unique training and networking events to support parishes and congregations. Our aim is to assess unmet areas of pastoral need and create innovative programming through the expertise and vision brought to the table by our extraordinary faculty and staff.
Specifically, IPS Continuing Education Programs in Pastoral leadership derive from on-the-ground experience and learning. Parish Leadership and Management programming, seeks to understand and support collaborative expressions of teamwork among lay and ordained parish and congregation staff members. Its research/consultation-based approach informs a unique style of Parish Consulting that provides unparalleled teambuilding support in the contemporary pastoral workplace.
In accordance with the IPS mission, and the Jesuit educational tradition, the Institute of Pastoral Studies offers support services in three areas: 1) Education and Training; 2) Parish Consulting and coaching; and 3) Networking. It is our intention that offerings will be dynamic and transformational, answering to the changing needs of parishes and congregations as these continue to evolve and emerge.