Education and Training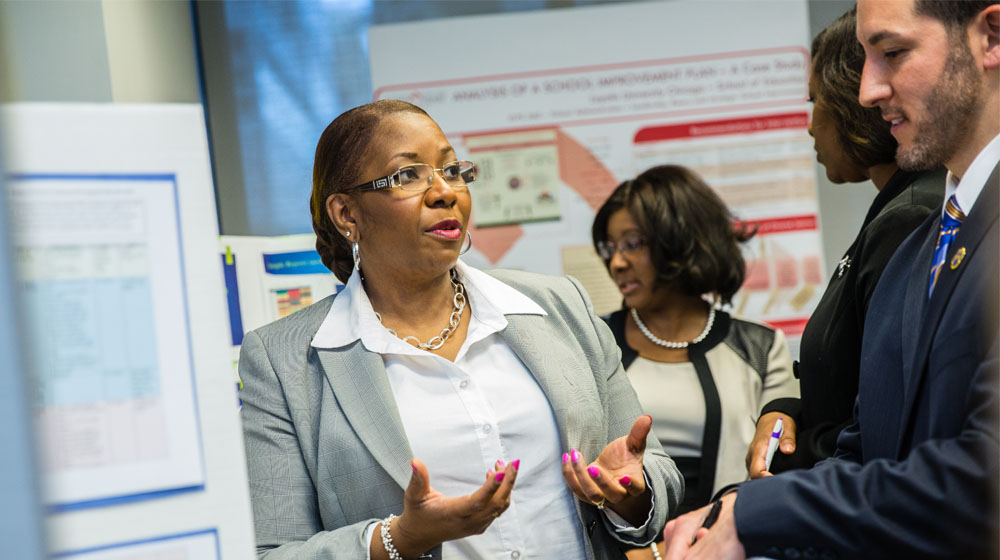 Graduate degrees and certificate programs
Customized group retreats for continuing education
Special cohort-model training workshops and retreats
In service to the Church, IPS offers non-traditional degree, certificate, and workshop programs that ready pastoral ministers to take the next step in their ministries, or to hone specific skill sets. All offerings are made in consultation with the IPS Advisory Council and recommendations from local parish and congregational leaders.
Adult Education and Formation
Since 1964, IPS has offered quality adult education and ongoing formation for church and pastoral leaders. Courses may be taken as part of a degree or certificate program, or individually to address specific life interests or work needs. Our distinguished faculty offer dynamic and practical courses on a wide range of topics. Courses may be offered in the classroom, online, or via a combination of both. Courses may be taken for credit or audit. Audited courses are charged at 50% of the normal tuition rate plus applicable fees.