archive
Perspectives on Personhood: Resources in Science, Philosophy, and Theology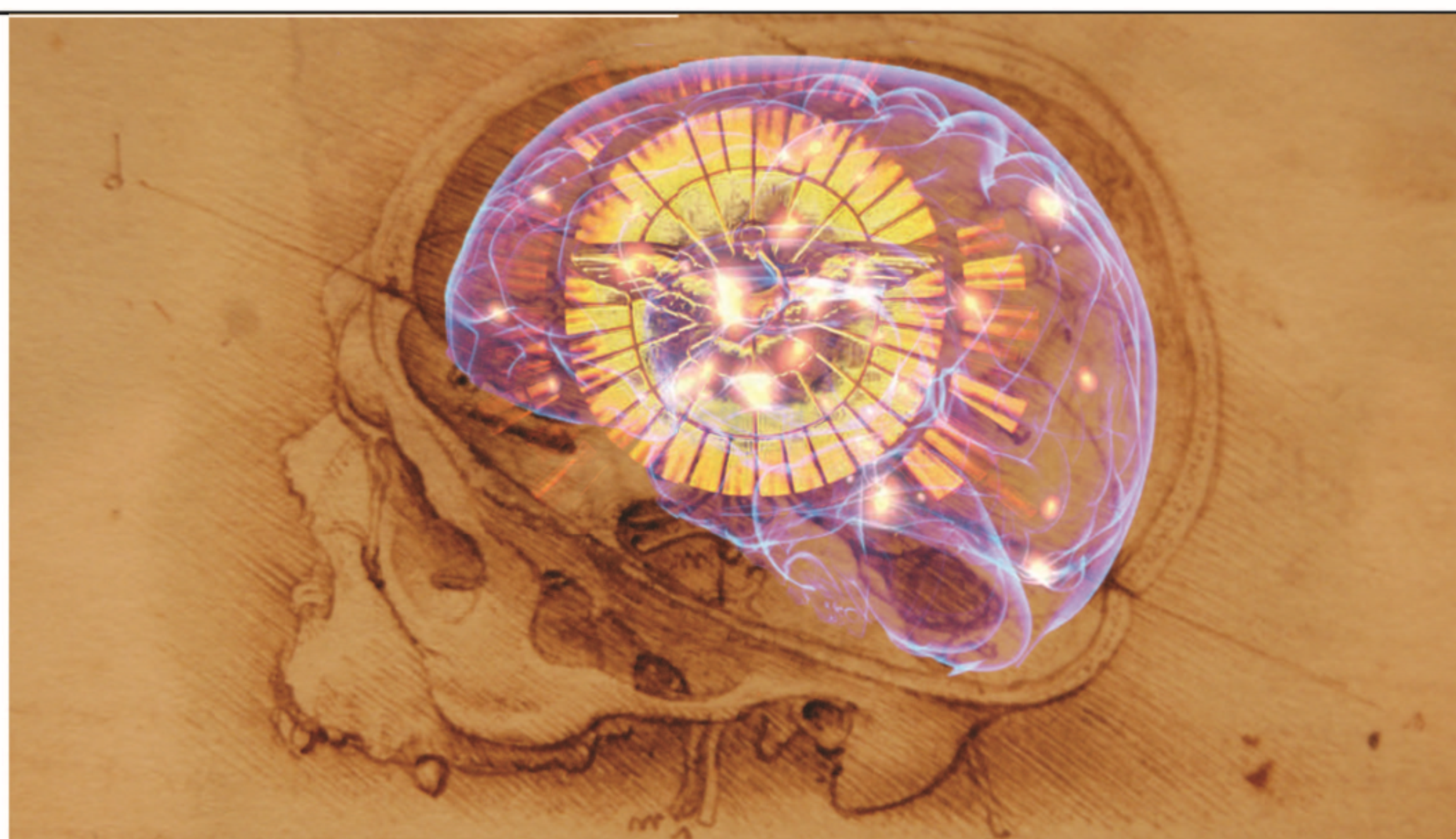 Tuesday, February 20th
1:00 - 6:00 PM
Information Commons, 4th Floor
Loyola University Chicago, Lake Shore Campus
1032 W. Sheridan Rd.
Chicago, IL 60660
Contemporary ideas of personhood are often dominated by scientific theories. However, any thoroughgoing consideration of personhood needs to integrate resources from different disciplines if it is going to be truly credible and constructive. CCIH's interdisciplinary colloquium brought different perspectives of personhood into dialogue with each other in order to identify conflict, complementarity, and coherence among the various perspectives. Discussion focused on furthering current scholarly conversations about human personhood (including the distinction between humans and persons) in an age largely defined by science. The gathering featured two panels that engaged theories of personhood with theories of evolution and theories of reductionism. The event concluded with a keynote address offered by Dr. William Jaworski of Fordham University. Dr. Jaworski's reflection "Can Science Study the Human Soul?" investigated how neuroscience understands our conscious thoughts, feelings, and experiences of the physical world and drew connections to traditional philosophical and theological conceptions of soul and personhood. Dr. John McCarthy of Loyola's Theology & Religious Studies Department gave a response to Dr. Jaworski's address. This colloquium also featured two panels of Loyola scholars.
Colloquium Schedule
1:00 PM Welcome
Dr. Michael P. Murphy, Director of CCIH
Fr. Thomas Regan, Dean of the College of Arts and Sciences
1:15-2:45 PM Panel A: Personhood & Reduction
Panelists: Dr. CJ Love, Dr. Pauline Viviano, and Dr. Jim Calcagno
Moderator: Dr. Hans Svebakken
2:45-3:00 PM Break
3:00-4:30 PM Panel B: Personhood & Reduction
Panelists: Dr. Susan Ross, Dr. Rebecca Silton, and Dr. Paul Voelker
Moderator: Dr. Joe Vukov
4:30-4:45 PM Break
4:45-6:00 PM Keynote Address: Can Science Study the Human Soul?
Dr. William Jaworski
Respondent: Dr. John McCarthy
This Event is Free and Open to the Public.