Course Descriptions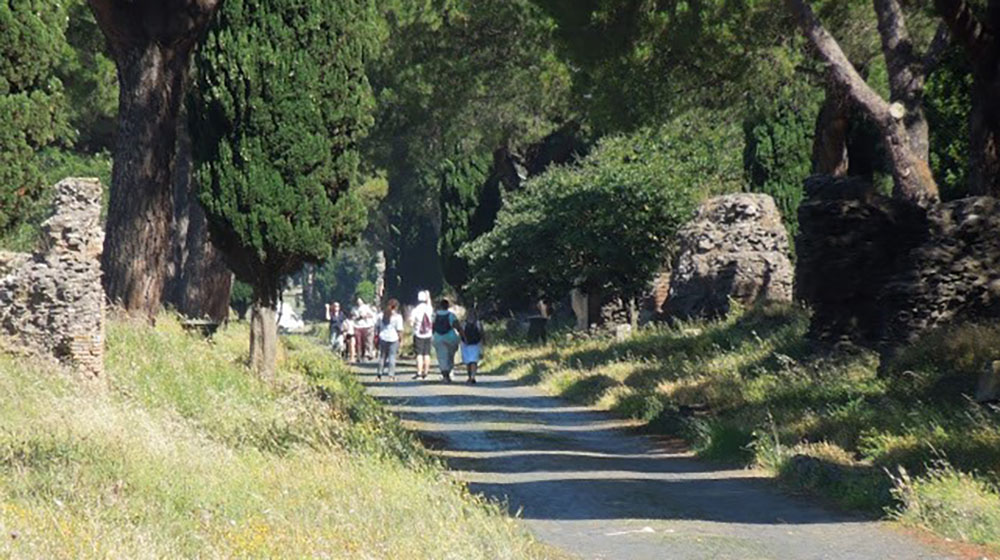 IPS 531-001: Christian Doctrine, taught by Dr. Peter Jones
This course introduces the traditions, ideas, and people that have shaped the historical development of Christian theology from the first century to the present day. We will pay special attention to the expression of theology and doctrinal development in Christian art and architecture. To support this, students will be introduced to the basic concepts and skills necessary for historical, iconographic, and formal analysis of visual art and architecture. The course also surveys the state of doctrinal theology today by reviewing influential voices that partly comprise and shape the present theological conversation.
IPS 532: Social Context of Ministry, Global Ecclesiology and Exclusion taught by Dr. Michael Canaris
Social Context of Ministry provides an intensive study into the contemporary world and the standing (in)ability of ministers to respond to the realities and challenges it presents. Approaching these realities and challenges with an intentional hermeneutical lens of "ecclesiology and exclusion," we will be examining sources which speak to the interface between previously underrepresented voices and the complexities of life in the 21st century, always with an eye to the resiliency of theology and ministry to respond accordingly, and to the perennial pathologies and blind-spots which have historically prevented such responses. As with all IPS courses, we will collectively explore ways of relating our ongoing conversation and critical analytical tools to the students' practical ministerial and/or academic work. Given the unique site of the course, historical and contemporary issues in Rome, Europe, and the Global North's "throwaway" culture will play a major role in the discussions.
IPS 599: Human Sexuality, Gender, and Feminist Voices across Cultures taught by Dr. Deborah Watson
While each person is unique, and carries their developmental story in their own particular way, our individual story from conception to death is also our universal human story with particular variations, shaped around social and cultural differences. Gender and sexuality will be the contextual backdrop to our exploration. Both gender and sexuality influence one another in ways that effect our mind, body, and spirit. As we journey to Rome we will use an intersectional framework to experience an ancient culture through a feminist lens in an effort to deepen our awareness of gender and sexuality through culture and art forms that continue to shape our identities, relationships, and well-being. We will use readings and discussion to explore how gender is socially and culturally constructed with further consideration of how gender intersects with other identity categories such as sexuality, religion, ability, class, and ethnicity.