Health and Wellness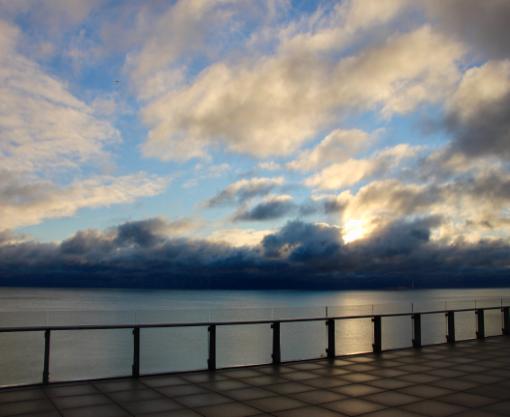 While progressing through your degree, it is important to care for your own needs as a physical being. LUC students often sit by the beautiful Lake Michigan to relax, hang out with friends, and gather at local Rogers park coffee-shops and parks, but there are other ways to ensure that you are in peak condition intellectually, physically, and spiritually.
The Halas Recreation Center: Located next to Damen Center on the LSC, this fully equipped fitness center and gym provides LUC students and faculty with the opportunity to unwind and challenge themselves through the workout of their choice. Semester and year-long passes for undergraduate and graduate students are available for purchase on the website, as are personal training sessions and fitness classes. LUC ID required to enter.
The Wellness Center: Located on the LSC, this center supports students' physical and mental health with services beyond doctor's appointments, such as group therapy and counseling sessions. They also can provide professional mental health resources in the Chicago area upon request. While graduate students are in coursework, they receive reduced fees for routine immunizations and lab tests. Information can be found regarding LUC Student Health Insurance on the website of the Office of the Bursar.
Academic Success Tools: Academic Advising & Support services provides several time management and stress relief tools on its website page.
Health & Safety: Check out the Health & Safety page of the Division of Student Development website for upcoming meditation workshops, advice on staying safe, and information on the Emergency Response Program.
Campus Ministry: The Division of Student Development supports students in their spiritual journey during their years at LUC, offering counsel, retreats, and other methods for students to achieve inner peace.