LLM in Child and Family Law
What defines a family? How are children's rights evolving? The practice of child and family law requires both a sensitive manner and a discerning legal mind. The Master of Laws (LLM) in Child and Family Law degree program is designed to sharpen and inform both needs. We offer a comprehensive study of the latest in child law trial practice and legislation, international rights for children, adoption law, and domestic violence.
The opportunity to work closely with nationally-recognized faculty members and experienced practitioners in the field means you'll be well-versed in this evolving discipline.
Our commitment to you
Upon graduation with an LLM in Child and Family Law from Loyola, you will possess the following knowledge, skills, and professional values:
Knowledge
You will demonstrate advanced knowledge of legal rules and procedures in the fields of child and family law.
Skills
You will be able to:
Conduct complex and specialized legal research and analysis;
Engage in scholarship that contributes to the greater understanding of law and policy as it affects children and families;
Understand how child development and family dynamics influence child and family law and policy;
Effectively compare perspectives on issues facing children and families in a global environment;
Comprehend the historical, socio-economic and cultural context in which child and family laws, policies and practices are developed and implemented;
Identify and articulate areas in which laws and policies should be improved to promote positive outcomes for children, families and communities; and
Appreciate the unique legal and ethical needs and circumstances of child and adolescent clients.
Professional Values
You will be prepared to exercise proper professional responsibilities to your clients and serve as a leader in promoting the legal needs of children and families.
By the numbers
30+
OFFERS MORE CHILD AND FAMILY LAW COURSES THAN ANY LAW SCHOOL
#1
NAMED TOP FAMILY LAW PROGRAM
IN 2015 AND 2018
Curriculum
Tailored to meet your background, interests, and professional ambitions, the program may be completed fully online, fully on-campus, or as a hybrid in one year or two years, depending on your pace. The curriculum is designed for maximum flexibility to meet your individual interests and needs. Students in the LLM program may elect to concentrate their studies in traditional family law, child law, or a combination of each.
Required Courses
Elective Courses
You choose from a range of courses including family law, elder law, family finances law, legal marketing, child custody, adoption law, juvenile justice, child welfare, and international child rights. You may wish to create an emphasis within either family law or child law.
Advanced Domestic Relations Practicum
Advanced Domestic Relations Practicum II
ChildLaw Clinic
ChildLaw Directed Study
ChildLaw Graduate Externship
ChildLaw Independent Research
ChildLaw Trial Practice
ChildLaw Trial Practice Intensive
Children's Legal Rights Journal
Children's Legal Rights Journal Editorial Board
Children's Legal Rights Journal Senior Editors
Child Welfare Law and Policy
Education Law and Policy
Education Law Practicum
Family Law
Family Law Practicum
Financial Aspects of Divorce
Fundamentals of School Law
Human Trafficking in the United States: Special Issues Concerning Children
Interdisciplinary Seminar on Domestic Violence
Juvenile Justice Seminar
Labor and Employment Law in the Education Workplace
Law and Poverty
Mediation Seminar
Policy Practicum: Issues in Child Law
Special Education Dispute Resolution
Special Education Law and Advocacy
Student Disciplinary Hearing Workshop
Street Law
Family law concentration
You can choose from a range of courses including family law, elder law, family finances law, and legal marketing
Children's law Concentration
Loyola's comprehensive curriculum includes child welfare, juvenile justice, child custody, adoption law and international child rights.
Degree Requirements
To earn an LLM in Child Law degree, you must compete a total of 24 hours, including the 3 credit hour LLM thesis. Visit our Registrar for a complete list of degree requirements, academic calendars, and registration process. You may access full course descriptions through our student information system through guest access.
Admission
To apply to the program, you must possess a Bachelor's degree from an accredited college or university or the international equivalent as well as a primary law degree.
July 1:

Campus and Online Options Fall Term Application Deadline

December 1:

Online Option Spring Term Application Deadline
Outcomes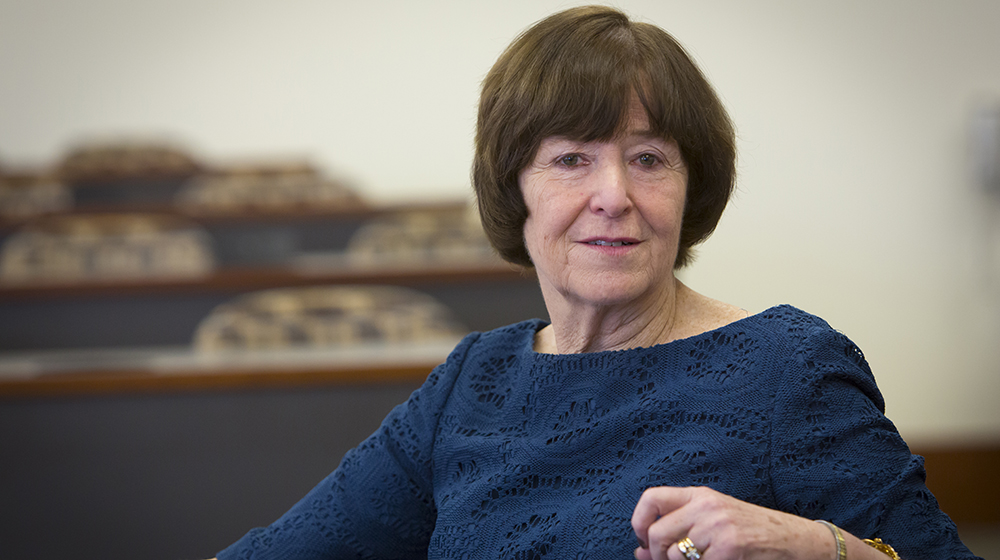 Diane Geraghty
Faculty
"Over the years, Loyola has played a key role in transforming children's law and policy into a robust and well-respected area of professional specialization."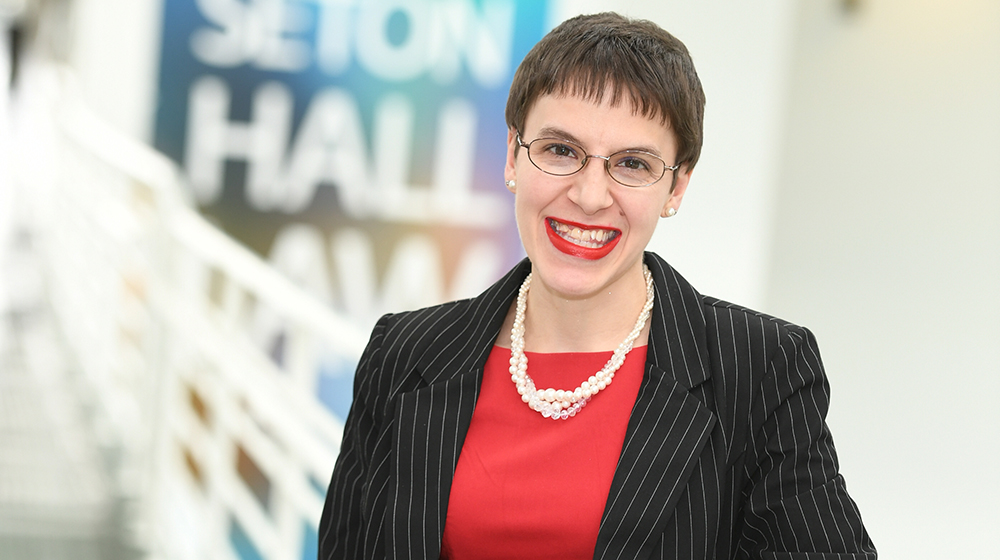 Laura Hoffman
Alumni
"I am forever grateful to Loyola for giving me a strong foundation to foster professional development. "
Tuition and Fees
The School of Law and Loyola's Office of Student Financial Assistance are committed to helping you secure the necessary financial resources to make your legal education at Loyola affordable.
As part of our commitment, the Civitas ChildLaw Center awards a fellowship totaling up to 25% of tuition to a full-time incoming LLM student. In exchange for graduate fellowship support, LLM Fellows serve as research or teaching assistants, contribute to the Center's monthly newsletter, assist in conference and event planning, and/or perform administrative tasks. You must apply and be accepted into the LLM in Child and Family Law degree program before a fellowship application will be reviewed. To apply, please submit a resume, cover letter and short writing sample no later than August 1 to the LLM Fellowship Committee at childlaw-center@LUC.edu or gsanch3@luc.edu.
FAQs
Do I need a JD degree and need to be a member of the Bar?
LLM applicants must possess a primary law degree. For U.S. lawyers, this is a JD degree. For international lawyers, the degree may vary per country. If you have earned a JD degree from a non-ABA accredited institution in the United States, you must also be a licensed attorney.
What are some of my "real world" study opportunities?
In addition to formal courses, you may have the opportunity to:
Represent child clients through the Child Law Clinic
Assist in the editing of the Children's Legal Rights Journal
Complete an externship in Chicago's large child advocacy community