Tax law is complicated and getting more so. Working in this area requires a thorough understanding of all legal nuances. The LLM in Tax Law degree program offers valuable training for practicing attorneys looking to stay on top of the latest in tax law, corporate law or general business law. You'll be ready to offer the tax planning and compliance advice your individual corporate clients need, enhancing your skill set and areas of practice.
Our commitment to you
Upon graduation with an LLM in Tax Law from Loyola, you will possess the following knowledge, skills, and professional values:
Knowledge
You will demonstrate a broad understanding of tax law concepts, and will have a deep comprehension of key areas of tax law.
Skills
You will be able to:
Apply the relevant statutory rules in a variety of situations;
Describe and analyze tax issues, the role of case law in the development of tax law and the impact of administrative pronouncements on tax law.
Analyze tax issues; and
Describe and act in the role of a tax planner.
Professional Values
You will be able to identify the ethical issues posed by the practice of tax law and to integrate your advice to clients with your ethical duties as a tax attorney
By the numbers
31
YEARS THE FEDERAL TAX CLINIC HAS OPERATED, THE FIRST OF ITS KIND IN CHICAGO
12+
LOYOLA OFFERS MORE THAN A DOZEN COURSES IN TAX AND ESTATE PLANNIING
3
NUMBER OF TOP CASEBOOKS AUTHORED BY LOYOLA TAX LAW FACULTY
Curriculum
To develop the specialized knowledge and skills that will help you as a tax attorney, you will complete a mix of required and elective courses in one to two years of study. Courses are offered on-campus at Loyola's Water Tower Campus.
Required Courses
Advanced Corporate Tax
Corporate & Partnership Tax
Estate & Gift Tax
Federal Income Tax
LLM Tax Research
LLM Tax Seminar
Tax Audits, Procedure and Ethics
Elective Courses
Advanced Partnership Taxation
Employee Benefits Law
Estate Planning
Federal Tax Clinic
International Tax
State and Local Taxation
Degree Requirements
To earn the Tax Law LLM degree, you must complete 26 credit hours, including the LLM Tax Research and Tax Seminar courses. Visit our Registrar for a complete list of degree requirements, academic calendars, and registration process. You may access full course descriptions through our student information system through guest access.
Admission
To apply to the program, you must possess a Bachelor's degree from an accredited college or university or the international equivalent as well as a primary law degree.
July 1:

Fall enrollment Application Deadline
Faculty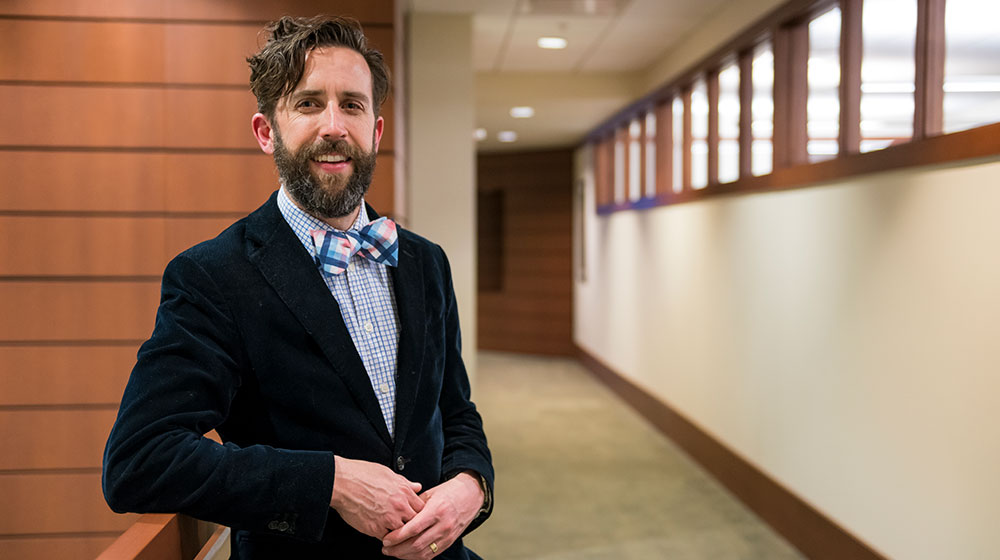 Sam Brunson
Faculty
"I love seeing students discover that tax law isn't just boring and mechanical, but is a series of fascinating puzzles with hidden policy goals and compromises."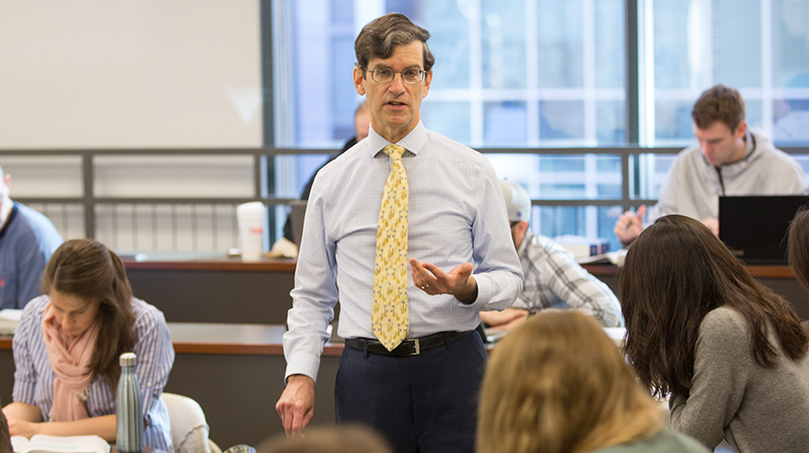 Jeff Kwall
Faculty
"Loyola Law students are bright, hardworking and receptive to learning how to practice business and tax law. They energize me and make me as enthusiastic about teaching today as I was when I started many years ago."
FAQs
Do I need a JD degree and need to be a member of the Bar?
LLM applicants must possess a primary law degree. For U.S. lawyers, this is a JD degree. For international lawyers, the degree may vary per country. If you have earned a JD degree from a non-ABA accredited institution in the United States, you must also be a licensed attorney
Is there is an accelerated option for this program?
Loyola offers an accelerated option for students who complete a Certificate in Tax Law at Loyola University Chicago School of Law while enrolled as a JD student. With approval upon admission to the LLM program, Loyola JD students may apply up to six credit hours of coursework, completed with a grade of "B" or better, to the LLM in Tax Law degree. Applicants wishing to pursue the accelerated degree option must indicate this preference on their application to the LLM program. Approval of accelerated status is at the discretion of the admissions committee.