Faculty and Administration Profiles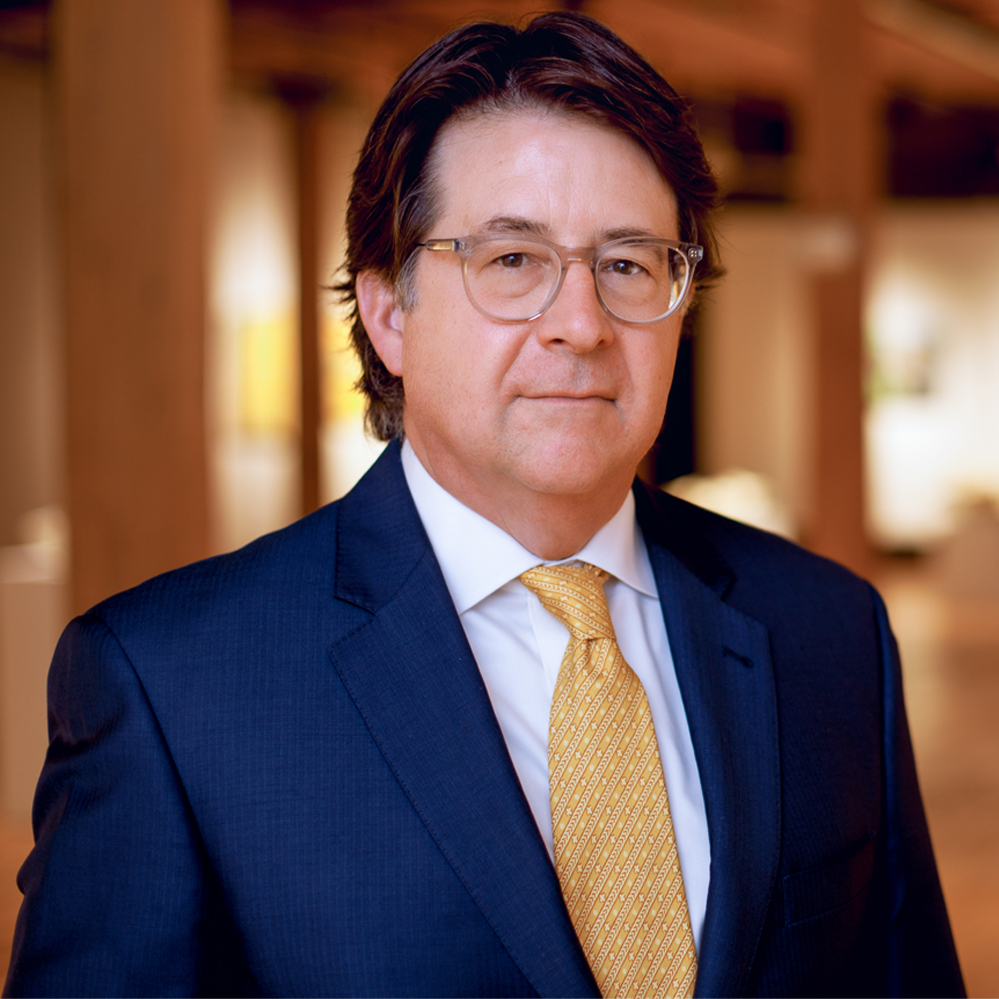 Dean Strang
Title/s: Distinguished Professor in Residence
Office #: 1320
Email:
CV Link: Dean Strang CV
About
Dean Strang is a criminal defense lawyer and author of two books of legal history that explore the experience of outsiders and newcomers in the U.S. judicial process during the World War I era. He has written several law review articles as well.
Professor Strang was Wisconsin's first Federal Defender. He has argued once and appeared twice in the U.S. Supreme Court, including as co-counsel in the landmark 2005 decision that rejected mandatory federal sentencing guidelines, United States v. Booker. He also has presented oral argument in five federal circuits and in the Wisconsin Supreme Court. Strang has had more than 35 jury trials in federal and state courts, ranging from two days to more than two months.
A member of the American Law Institute since 2004, Professor Strang co-founded the Wisconsin Coalition Against the Death Penalty in 1993 and, more recently, the Center for Integrity in Forensic Sciences in 2017. He has been active in pro bono cases for over three decades, from an Alabama death row case to recent BLM protesters.
Degrees
AB, Dartmouth College, 1982
JD, University of Virginia School of Law, 1985
Program Areas
Criminal law, criminal procedure, evidence, legal history, law & humanities
Courses Taught
Criminal Law, Conflict of Laws, Evidence, Persuasion
Selected Publications
Keep the Wretches in Order: America's Biggest Mass Trial, the Rise of the Justice Department, and the Fall of the IWW (U. Wisconsin Press 2019; paperback ed. 2020)
Worse Than the Devil: Anarchists, Clarence Darrow, and Justice in a Time of Terror (U. Wisconsin Press 2013; 2d ed. 2016)
Inaccuracy and Involuntary Confessions: Understanding Rogers v. Richmond Rightly, 110 J. Crim. L. & Criminology 69 (2020)
https://scholarlycommons.law.northwestern.edu/jclc/vol110/iss1/5/
https://papers.ssrn.com/sol3/papers.cfm?abstract_id=3589454
Double Jeopardy's Dual Sovereignty: A Tragic (and Implausible) Lack of Humility, 18 Ohio St. J. Crim. L. 365 (2020) (With Stephen E. Henderson)
https://papers.ssrn.com/sol3/papers.cfm?abstract_id=3568595
How Can You Defend Those People?, 45 Hofstra L. Rev. 747 (2017)
Becoming What We Pretend to Be: Signs of Values in the Casual Rhetoric of American Criminal Justice, 24 Wis. J. L., Gender & Soc. 313 (2009)
Felons, Guns, and the Limits of Federal Power, 39 J. Marshall L. Rev. 385 (2006)
The Rhetoric of Death, 1998 Wis. L. Rev. 841 (1998)