Faculty and Administration Profiles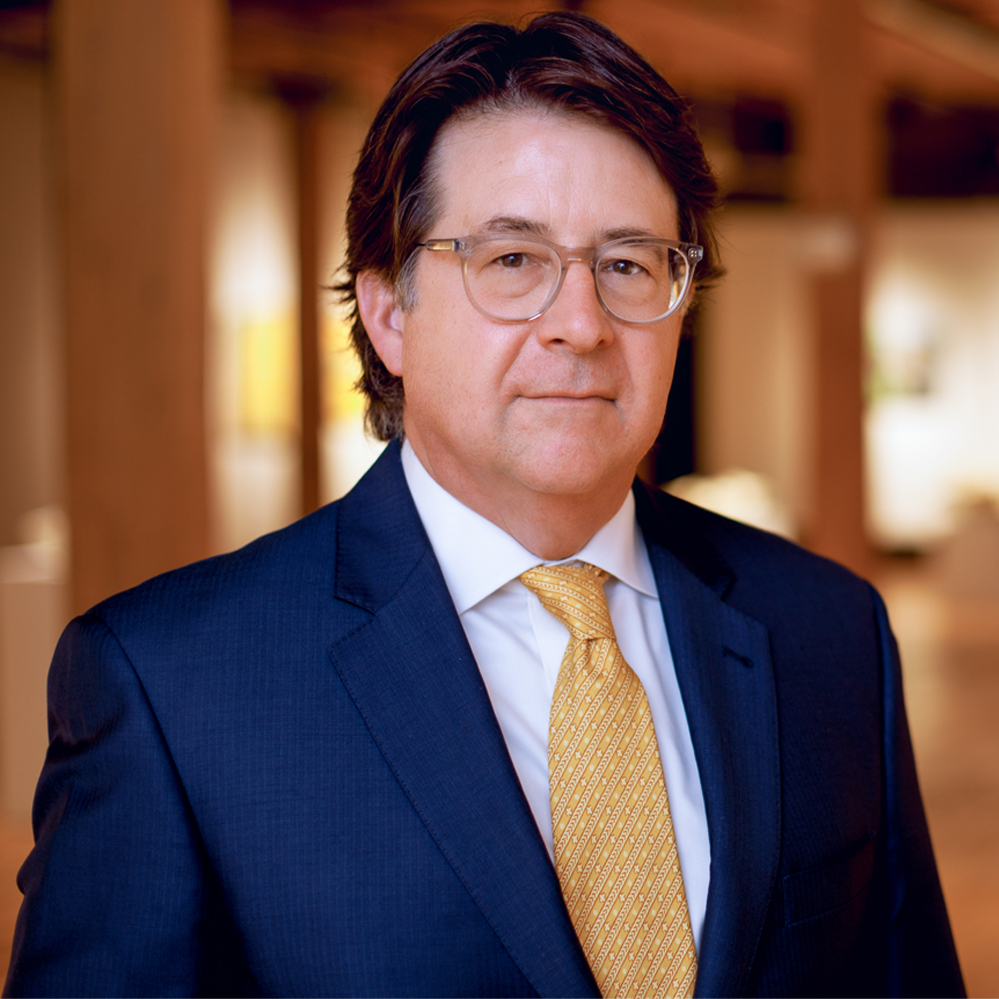 Dean Strang
Title/s: Distinguished Professor in Residence
E-mail:
About
Dean Strang is a globally recognized criminal defense lawyer with more than 30 years of experience. Strang's professional experience includes five years as Wisconsin's first federal defender; co-founder of a criminal defense firm; assistant U.S. attorney in the Eastern District of Wisconsin; and litigation associate in a large civil law firm. Strang was lead counsel or co-counsel in two United States Supreme Court cases and has argued in five federal circuits.
He is an outspoken advocate against systemic injustice and on ways to pursue both justice and safety. In 2017, he co-founded the Center for Integrity in Forensic Sciences, a nonprofit focused on strengthening forensic sciences as a way to improve the reliability of criminal prosecutions.
Prior to coming to Loyola, Strang was a visiting professor at the University of San Francisco School of Law and a visiting fellow at the School of Law at the University of Limerick. He also was an adjunct professor at the law schools of the University of Virginia, University of Wisconsin, and Marquette University.
In 2006 and 2007, Strang represented Steven Avery, a Wisconsin man accused of murder—a case that received worldwide attention after the 2015 release of Netflix's documentary series Making a Murderer.
Strang's latest book, Keep the Wretches in Order (University of Wisconsin Press, 2019), details the 1918 federal trials targeting the union known as the Industrial Workers of the World, which played a significant role in shaping the modern Department of Justice. Strang also is the author of the book Worse than the Devil: Anarchists, Clarence Darrow, and Justice in a Time of Terror (University of Wisconsin Press, 2013). He has written more than 20 academic articles and essays, including "Inaccuracy and the Involuntary Confession: Understanding Rogers v. Richmond Rightly" (110 J. Crim. L. & Criminology 69, 2020) and "How Can You Defend Those People?" (45 Hofstra L. Rev. 747, 2017).
Degrees
AB, Dartmouth College
JD, University of Virginia