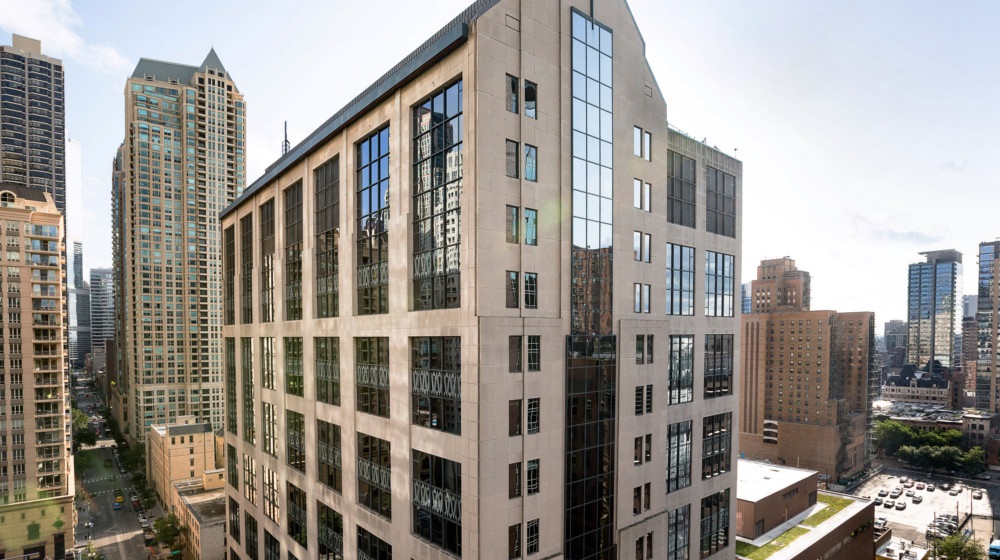 The JD Admission team is excited to welcome you to the Loyola University Chicago School of Law community. We will be hosting several virtual admitted student events from February through April to introduce you to various programs and resources available to Loyola students. We hope you will join us for an opportunity to interact with faculty, administrators and current students. You will find dates and registration information below.
We encourage you to check back frequently as new events and details will be added.
Please note that due to the global pandemic, and in accordance with current public health protocols, Loyola University Chicago School of Law is operating remotely and the campus is closed to visitors until further notice.