Visit Us-Graduate Programs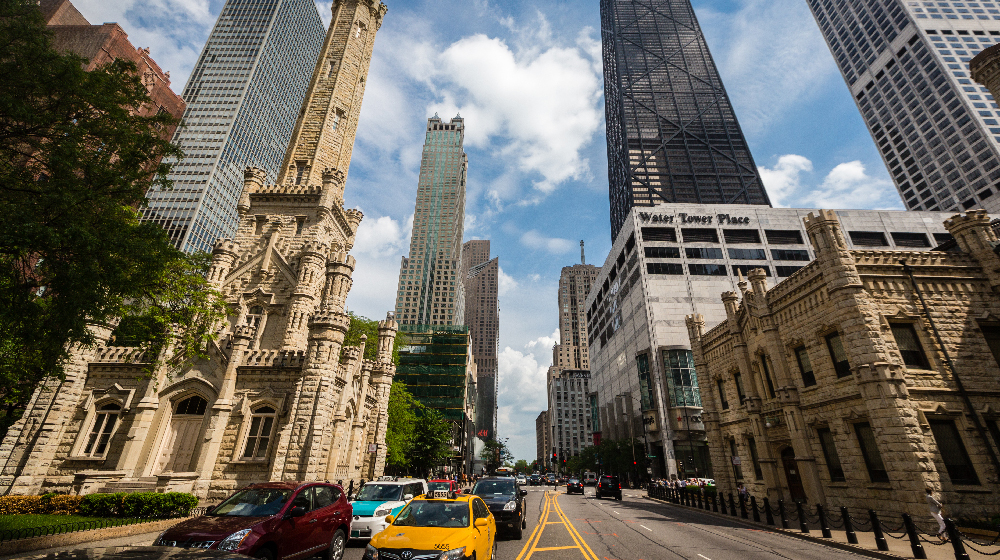 Online, on the road, or on-campus—there are several ways to visit with our enrollment and admission teams.
Attend an Upcoming Event:
Join us for a upcoming webinars, mock lectures, and information sessions.
Join our program directors for Zoom Office Hours
Drop in and chat with program directors about curriculum, online learning, or other questions.
Looking for an event not listed here? Check out our calendars
We encourage you to attend an upcoming seminar or information session to learn more about our graduate programs in Business Law, Compliance and Health Law.
Still have questions?
Online MJ and LLM Programs, Campus LLM Programs in Health Law, Tax, Business Law, and Trial Advocacy
Kelly Gaines, Senior Enrollment Advisor
312-985-6771
lawonline@luc.edu
Rule of Law programs
+39 06 355 881 (Rome, Italy)
prolaw@LUC.edu
International LLM program
Insa Blanke, Executive Director
iblanke1@LUC.edu
Coming to campus?
Learn more about how to plan your visit to our Gold Coast campus.